Enjoy your next corporate, educational or bespoke event at the world-renowned Hell's Gate Reserve & Mud Spa.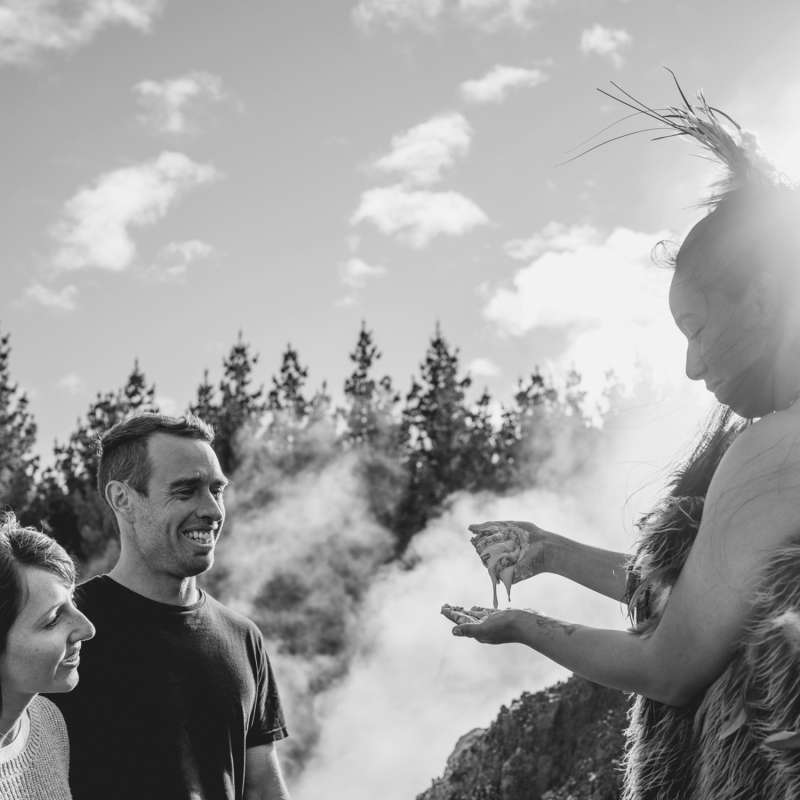 Bespoke Experiences.
Our bespoke offering is available to groups and tours that wish to tailor their Hell's Gate experience to the needs of their guests. Points of focus could include health and wellness, private tours, cuisine or Māori culture. Please enquire to see how we can best accommodate your group or tour.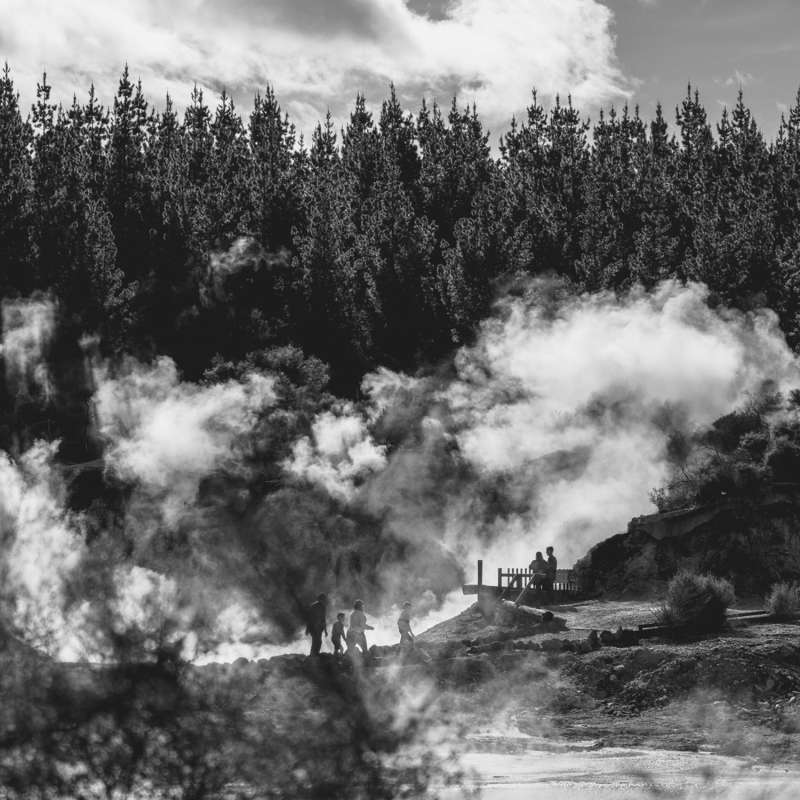 Education Groups.
The Hell's Gate education programs are a unique interactive educational encounter for students of all ages and learning abilities. A mix of rich culture and geothermal activity provides the backdrop for curriculum-based activities covering various subjects, including general science, biology, chemistry, social studies, geography and tourism.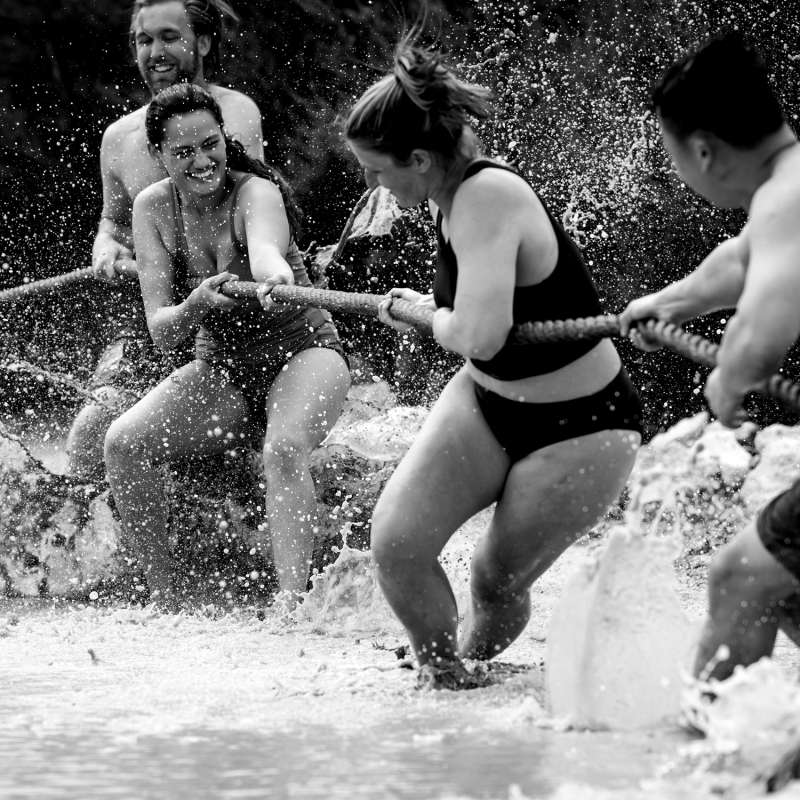 Corporate Events.
The natural geothermal wonders of Hell's Gate provide the perfect venue for your corporate event. Whether it's digging your toes in for the mud tug of war, working together to complete a volcanic scavenger hunt, or simply enjoying the private use of the world-renowned healing mud spa, Hell's Gate is a team-building experience like no other.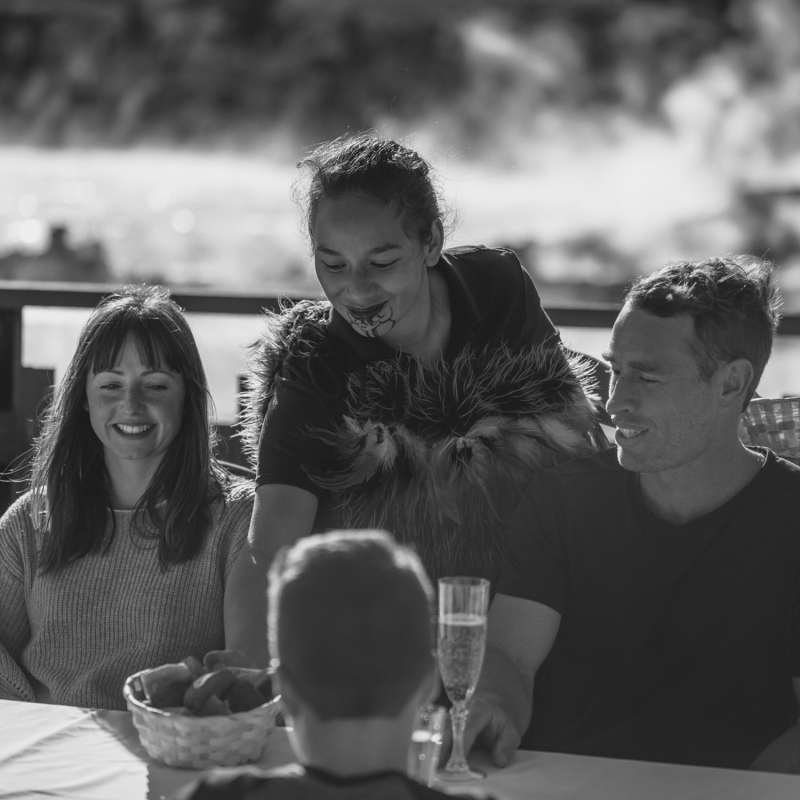 Group Catering Options.
Indulge in our unique geothermal steam hāngi, the perfect addition to any Hell's Gate experience. Observe how we have harnessed naturally occurring steam from 100m beneath the surface to cook your kai, before enjoying it in an indoor or outdoor setting. Full catering menus are also available. Enquire to find out more.